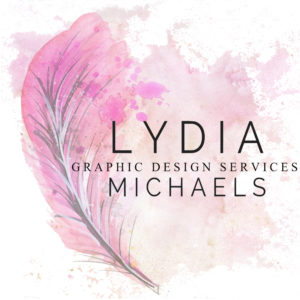 So much of today's advertising falls on the author. How simple would it be to have a file arrive in your inbox full of promo items and sharables, specifically designed for your book and brand? Ads & Graphics can be used on webpages, in media kits, on blogs, social networks, and more. The idea is to share as much as you can and a picture should be worth every word in your story.
Pricing
---
Banners $10-$20
Banners can be custom designed and sized to fit Facebook (event, groups, profiles, and business pages), Twitter, your website, Pinterest, and other social media platforms. Prices vary depending on design. If you are ordering similar themes for all your media outlets, banner prices will be closer to the $10 range.





---
Biography Graphic $10
A picture is worth a thousand words so have your bio ready to go! A great and easy solution when sharing your upcoming release with bloggers.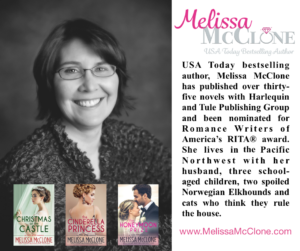 ---
Follow Me Graphic $8
Get your Facebook friends over to your Twitter or other social media platforms. These handy little graphics will let readers know where you are and how they can connect with you.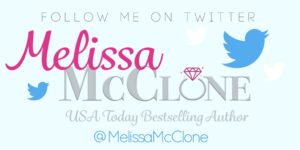 ---
Quote Graphics $12
Authors provide the artist with a setting and character descriptions, as well as a memorable quote from the book. The author will receive an image (sized for social media) that compliments and features the quote. The authors website can also be listed.
Samples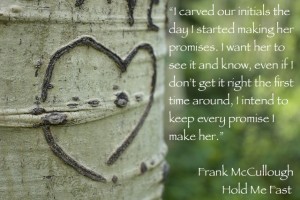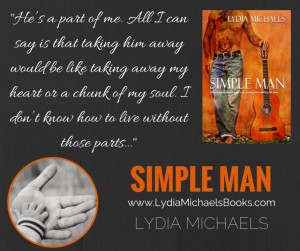 ---
Branded Sharables $12
A branded sharable has everything a Quote Graphic has plus the authors Pen Name(purchased previously) or Title Logo (reusable graphic) and a branded website address.
Samples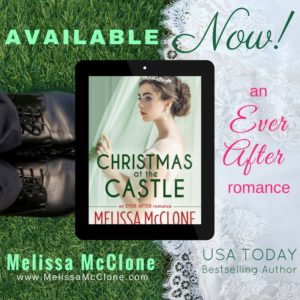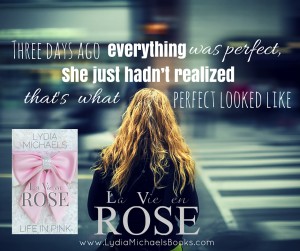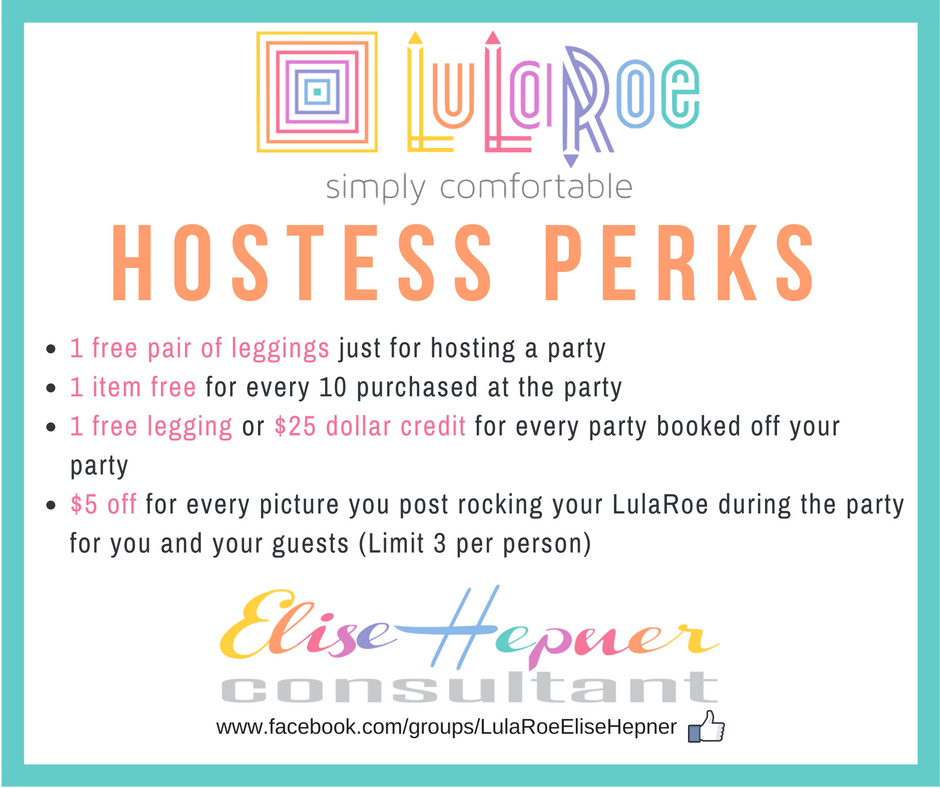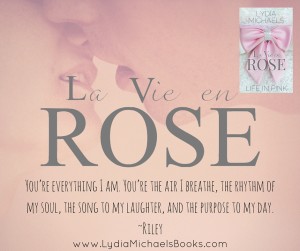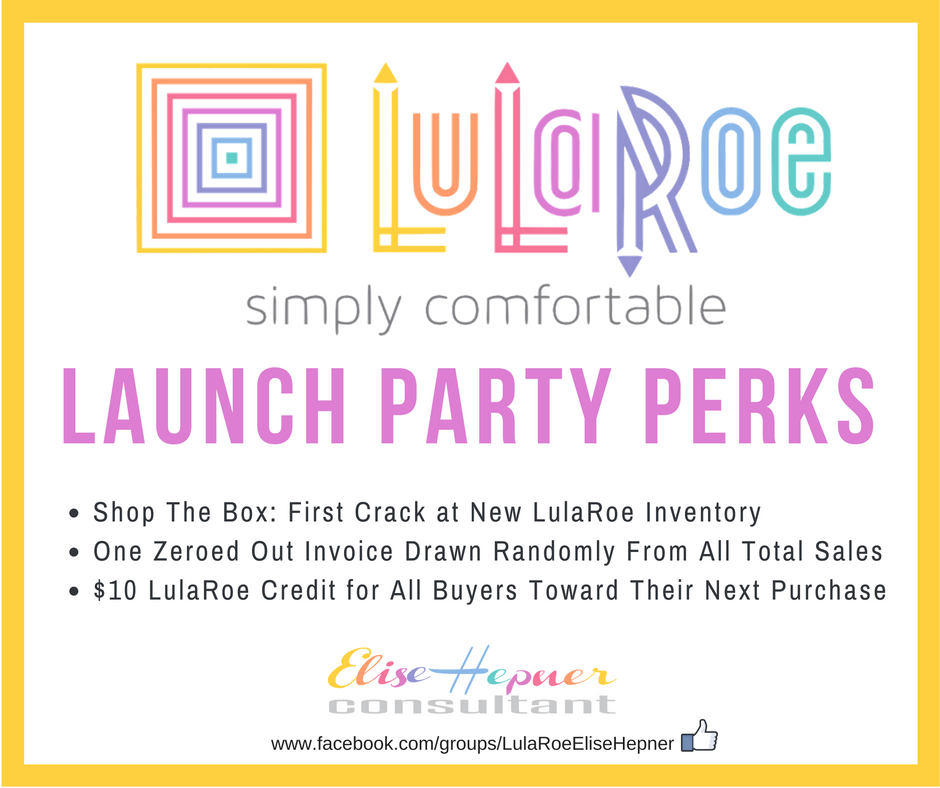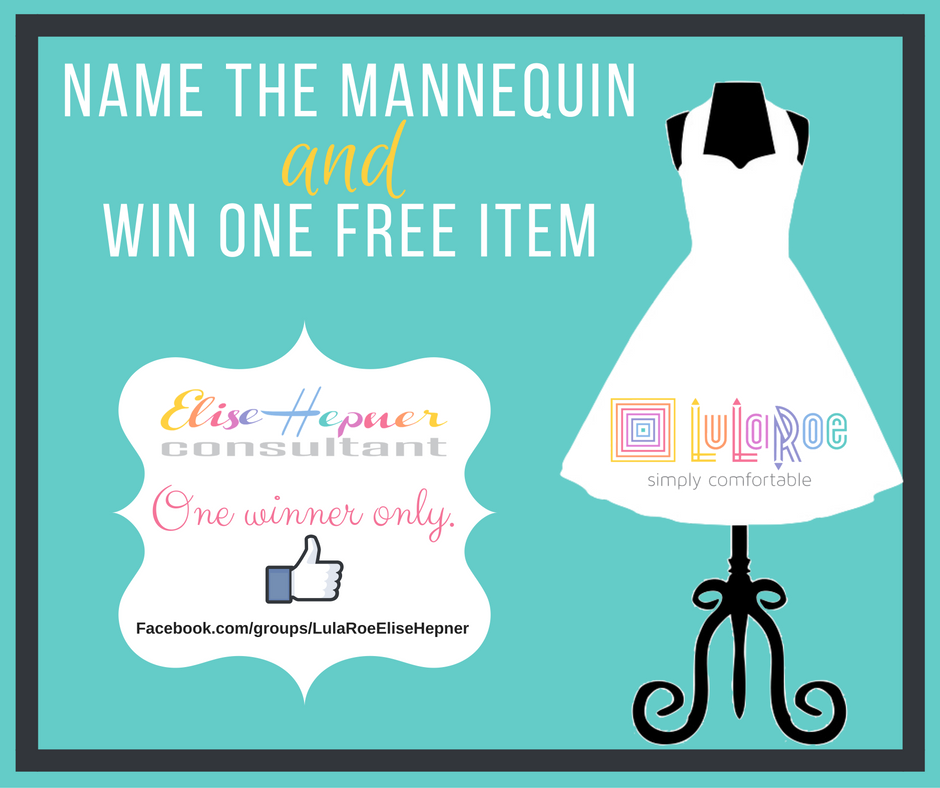 ---
Pre-Made Post Graphics $10
Pre-Made Post Graphics are just that, pre made and ready for authors to post whenever. Generally, they reflect the authors brand and include webpage address and a message. (If you are using the post for a Facebook ad, please mention that as the artist will adapt the size and word percentage accordingly).
Samples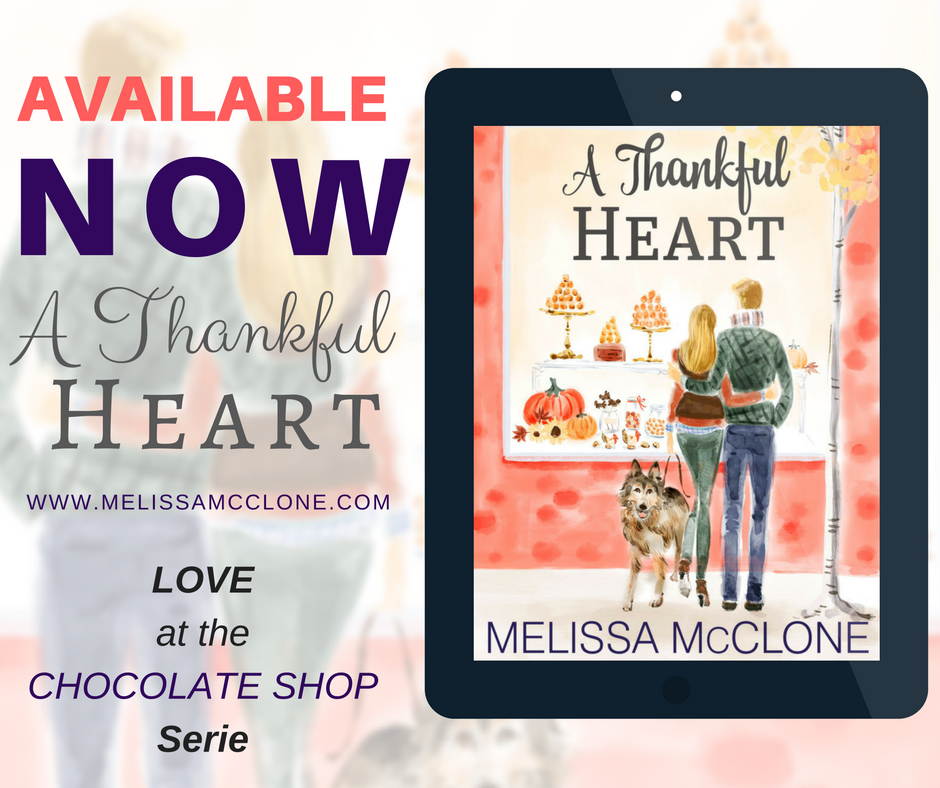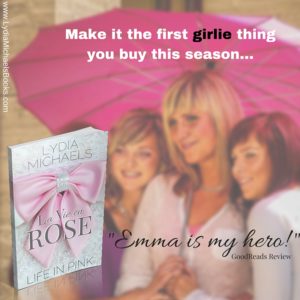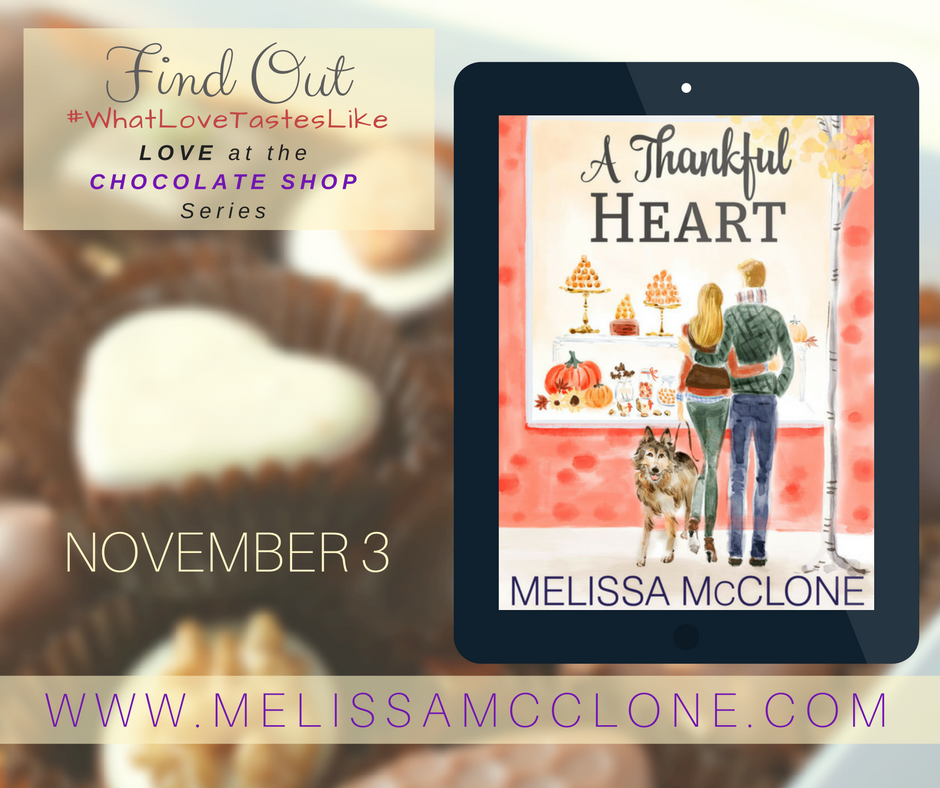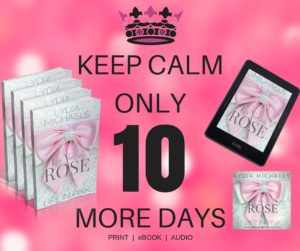 ---
InfoGraphic $20
InfoGraphics are a great way to give readers the basic info of your books without using a blurb.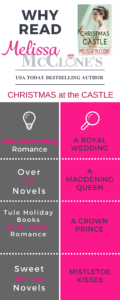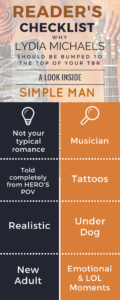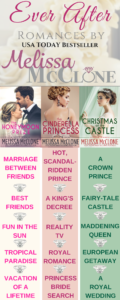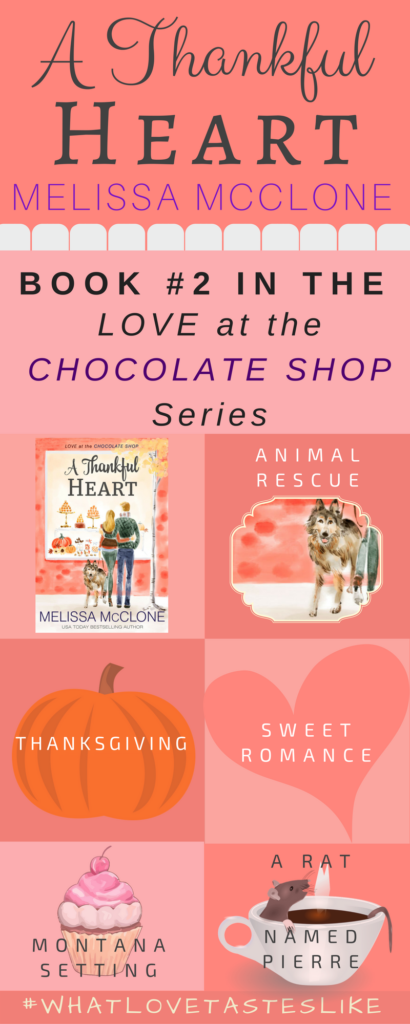 ---
Specified Promo Ads $22
These are advertisements for an author specific event or product. They can be sized in many ways and list as much detail as the author chooses. (Brand will be reflected if previously purchased.)
Samples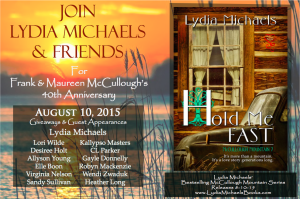 ---
Lydia specializes in custom made designs, so if you want something that isn't listed, shoot her an email and she will make it happen! Lydia@LydiaMichaelsBooks.com