Behind the scenes, Lydia Michaels works in Graphic Design. She has over a decade of experience in artistic fields and a background in branding. She offers comprehensive, affordable packages for authors of all genres.
Help yourself to the menu on the left to view Lydia's designs. If you would like to discuss an upcoming project, feel free to contact: Lydia@LydiaMichaelsBooks.com (Subject: DESIGN SERVICES).
All packages can be altered to suit each individual's needs.
---
Testimonials
Melissa McClone USA Today Bestselling Author
"I'm thrilled with my Author Promo Solutions Package. Lydia provided me with gorgeous graphics for my upcoming release. I can't wait to use them. She made sure every graphic was perfect, too! I was so impressed I ordered another graphic from her! Highly recommend her service, and I will be using her again."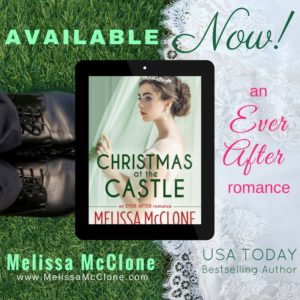 ---
Terri Reed

Author of A Family Under the Christmas Tree
"Working with Lydia Michaels was so easy. She was very responsive and really 'got' the look I was going for to update my webpage and FB banners. I really loved the colors and the graphics. Thank you, Lydia!"

---
Ask about the "New Author" discount.
Newbie Authors are always given special pricing, so be sure to mention if this is your first book!