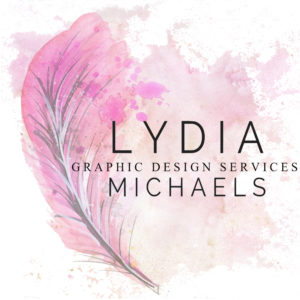 Branding is one of the most important aspects of any business, large or small, and the writing industry is no exception. An effective brand strategy gives authors a major edge in the increasingly competitive market. While book prices continue to fluctuate, exposure remains the most valuable commodity in the book industry. With over 6 million books on the market, it's almost impossible to get discovered, and incredibly simple to be forgotten.
That is why branding is so important.
What is Branding?
The process involved in creating a unique name and image for your product(s) that consumers will come to recognize and remember through advertising campaigns with a consistent theme.
---
Branding Packages
All clients will be assigned a file that will keep track of exact colors and fonts. Whether the author is purchasing a package or each item individually, their brand identity will be consistent and uniform as it grows.
---
Pen Name Logo $20
Your name is your brand! An author's pen name is designed into a transparent graphic, which can be used as an overlay image on books, webpages, Amazon pages, etc. (Various colors can be provided for an additional $3).
Sample 1

Sample 2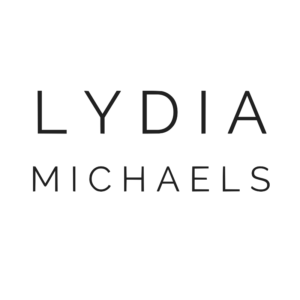 Sample 3

---
Icon Logo $15
Did you ever notice how many people are searching on phones rather than computers? Icons have become the abbreviated norm, and should be recognizable at a glance. An Icon logo will capture the essence of your brand in one tiny square, which can be applied universally to social media networks like Facebook, Twitter, WordPress, and more. (Branding prices may apply)
Sample 1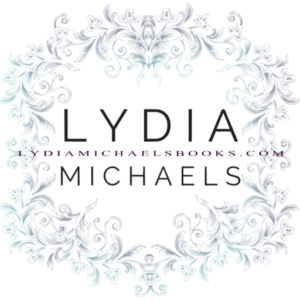 Sample 2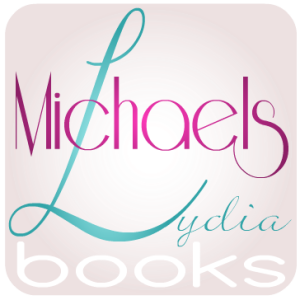 ---
Banner Logo $10- $20
Banners vary in size depending on the location they're used. Lydia can create banners sized specifically for Facebook, Tumblr, YouTube, Twitter, Google+, Etsy, and general use. Some banners can include a catchphrase. (Branding prices may apply)
Sample 1

Sample 2

Sample 3

---
Web Package $10 per page item
A great way to brand your product and name is to have a uniform appearance throughout your website. This package depends on the various labels the author requires and each label reflects that author's brand.
Sample 1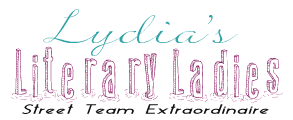 Sample 2




---
Complete Branding Package $100
The complete branding package is the best way to go. It includes everything an author needs to make a memorable impression. While purchasing branded items individually is budget friendly, the Complete Branding Package will save authors money in the end.
This package includes:
Pen Name Logo (value of $20)
Icon Logo (value of $15)
Banner Logos (sized for 2 social networks) (Value of $35)
Web Package (with 10 branded labels) (Value of $100)
That's a value of $170 for only $100!
Sample 1
Sample 2
---
Have a special request for a branded item or package? Let Lydia know what you're looking for and she'll design whatever you need. Contact Lydia with all queries at Lydia@LydiaMichaelsBooks.com