The Patras Family is BACK!
Were you a fan of THE SURRENDER TRILOGY?
Well, get ready for a trip back to Folsom!
September 2017, the Patras family returns in a special novel,
QUEEN OF THE KNIGHT!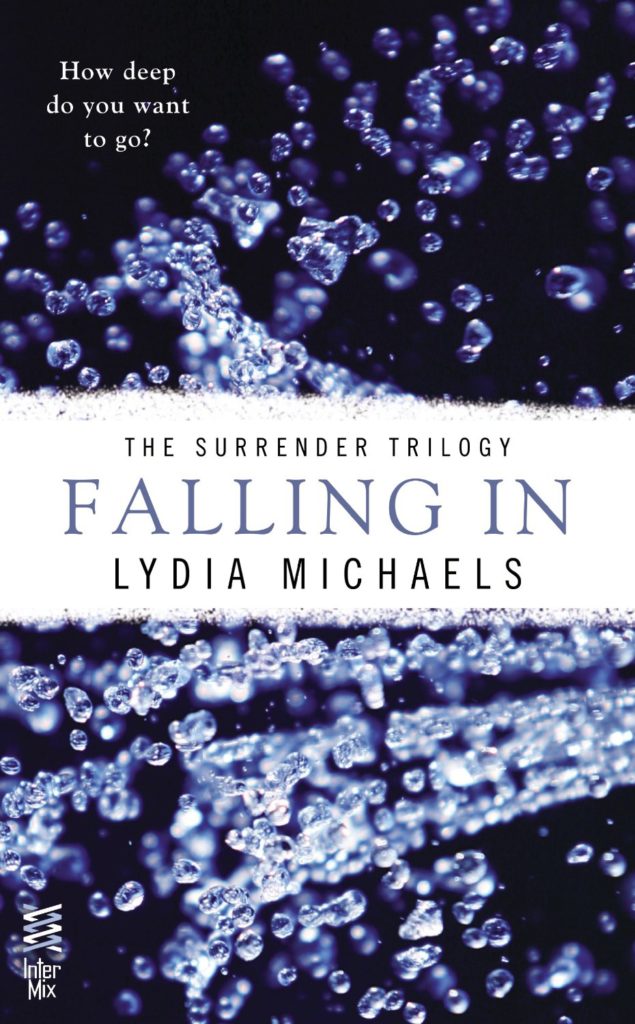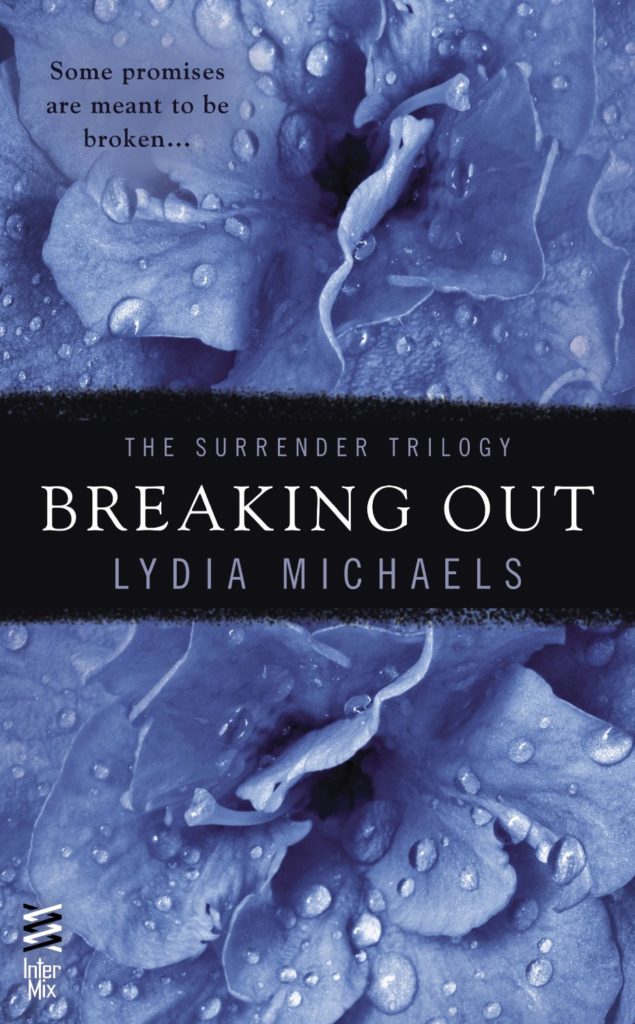 Pass the word around! Find out how Lucian, Scout, Isadora, Toni, Shamus, and even Parker and Slade are doing since we last saw them!
More details coming soon!