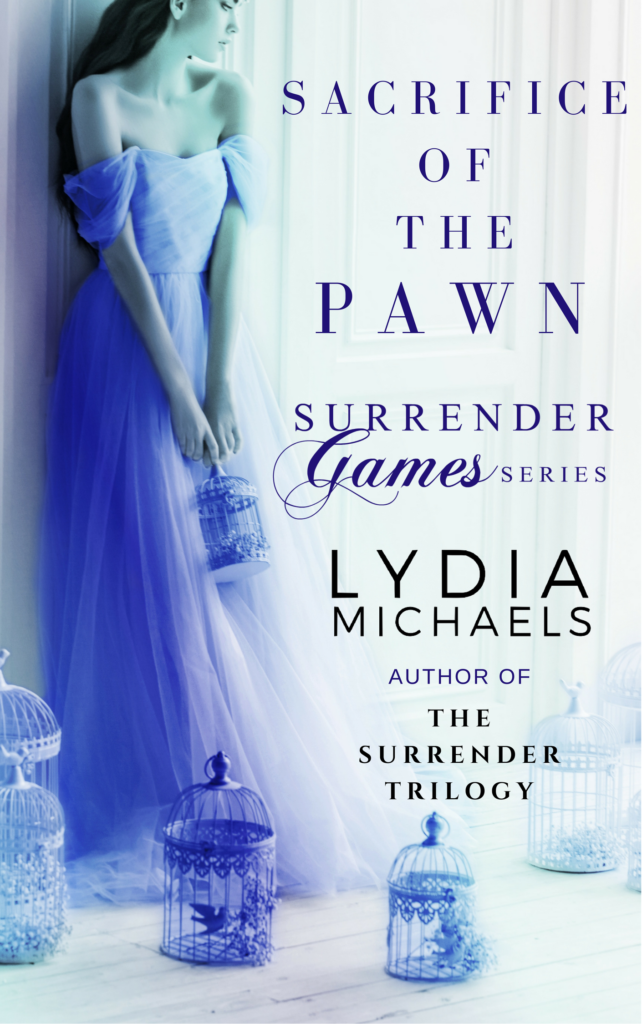 How deep do you want to go?
The Surrender Trilogy is a darkly compelling, sexually-charged contemporary romance by breakout author Lydia Michaels
---
Fan Made Book Trailers
Special thanks to all the incredible fans that take the time to create book trailers!
It's an absolute joy to see my characters through your eyes!
*The featured videos are were created by readers and are independent of Lydia Michaels© No copyright infringement is intended as they are for entertainment purposes only and public videos hosted by YouTube.com in accordance with their policies and regulations.